Shane R. Christensen, D.D.S., M.S.D
David J. Holtzmann, D.M.D., M.S.
Jessica B. Riccobono, D.M.D.
Welcome to

Endodontics of Colorado
At Endodontics of Colorado, our vision is to provide the highest quality root canal endodontic care for our patients. The compassionate care we provide is an integral part of our patients overall health. We consider exceptional service as paramount to our delivery of care and we strive to consistently delight our patients with positive experiences.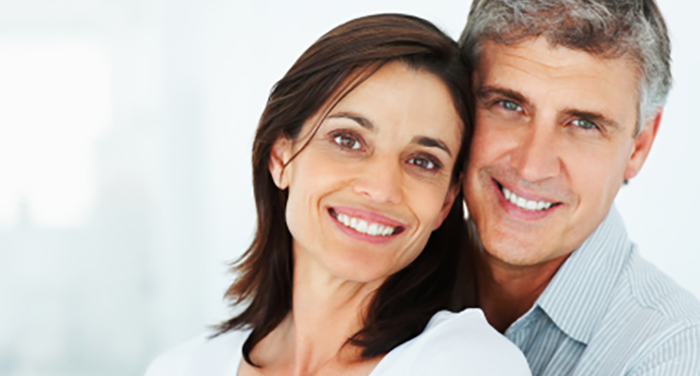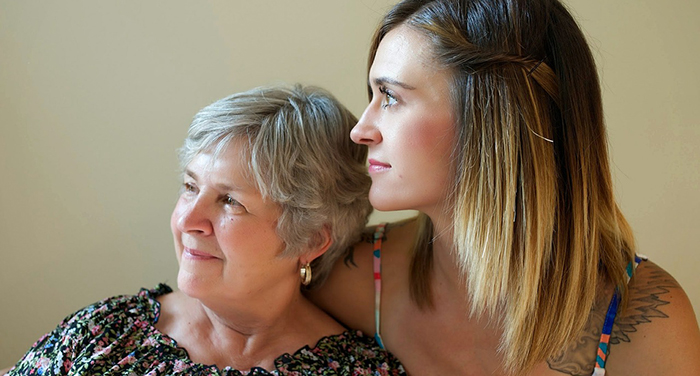 Endodontics of Colorado limits its practice to conventional root canal therapy.  We also do retreatment of previous root canal therapy and surgical correction of the roots of teeth. Our practice incorporates the latest technologies and advancements to deliver the highest standard of care possible.
We also offer Endodontic services in Apicoectomy, Cracked Teeth and Traumatic Injuries.
Why Choose Us
At Endodontics of Colorado, we strive to to deliver a positive and relaxed treatment experience for our patients while achieving a successful result. For those that wish to be sedated, we have Nitrous oxide sedation available to facilitate the comfort of your treatment.
Also, we have close relationships with our referring offices and provide excellent communication to make patient referral a comfortable experience. Furthermore, we have a positive, stress free environment in which employees know what is expected of them and teamwork is of the utmost importance.
Endodontics of Colorado – Parker
19700 E. Parker Square Drive, Suite 8
Parker, CO 80134
Office: (303) 805-4141
Fax: (303) 805-2998
Endodontics of Colorado – Aurora
11200 E. Mississippi Avenue
Aurora, CO 80012
Office: (303) 696-1919
Fax: (303) 696-1958